The Globe Union system enables fast and easy connection of outlet hoses and pop-up drains.
Throughout the range it features:
Easy cleaning of waste on pop-up drain
Simple installation reduces need for highly skilled installers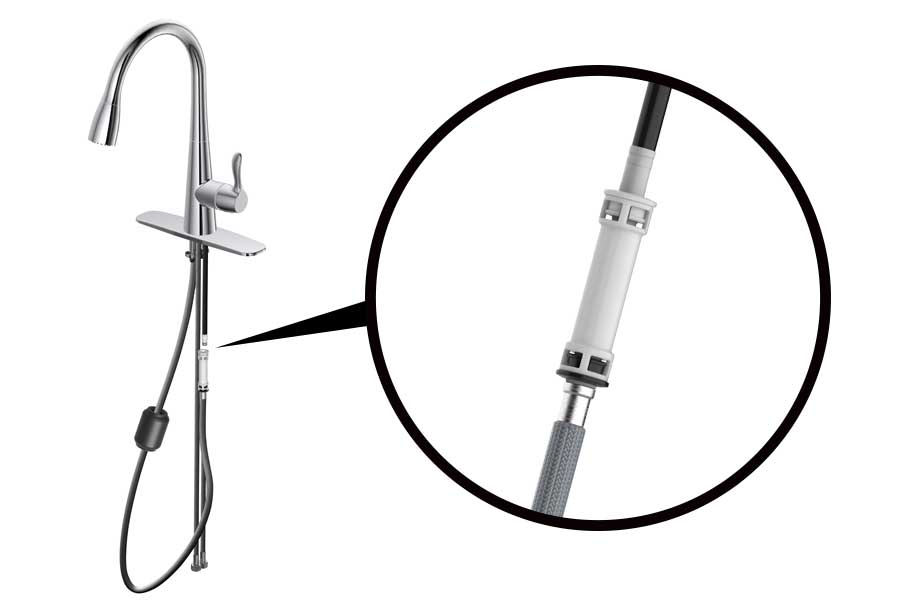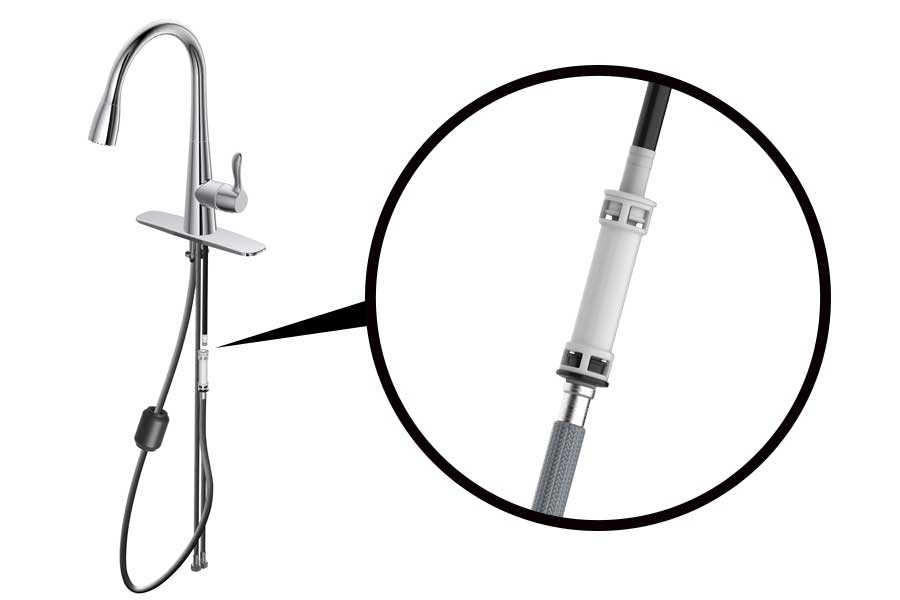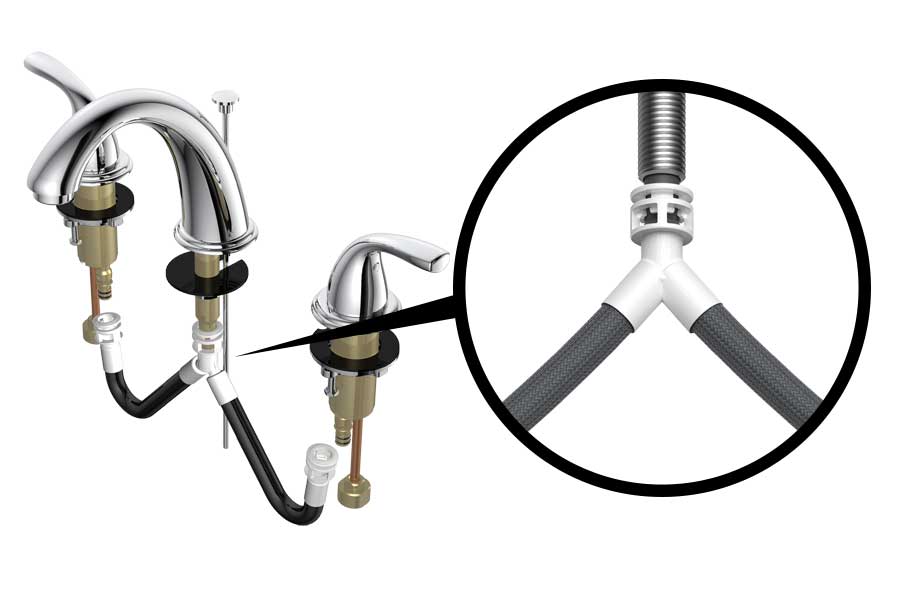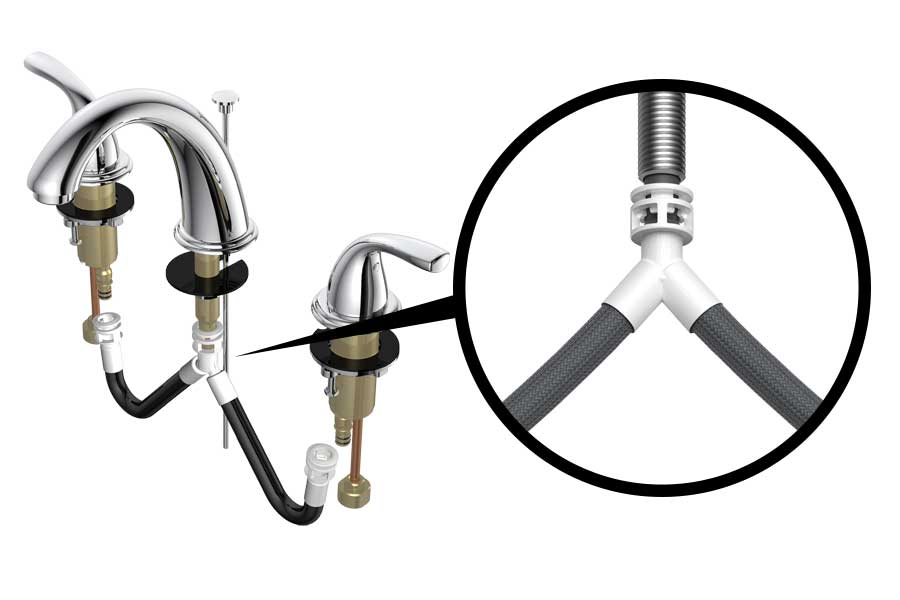 Push-fit Connections
Our innovative self-aligned push-fit connections make installation trouble-free. The click sound provide an instant feedback that your connection is robustic. There is no need to fear poor joints and threaded fittings that leak and may cause significant damage.
Easy Install Drain &
Easy Removal Stopper of Drain Fittings
Drain components feature a twist lock to enable easy removal for cleaning. This increases the likelihood of frequent cleaning and maintenance as no tools are required to enable access.
Simple Installation
We designed SecureConX® to minimize traditional plumbing connections requiring heat and solder, and threaded connections that require exact seals and special tools. Our push-fit and twist-lock self-aligning system minimises the possibility of leaks. It also does not require expensive skilled labour to carry out secure and reliable installations, or to perform cleaning and maintenance.
Quick Install Pop-up Drain
– Five Simple Installation Steps –
– GU Easy Clean Feature –
Quick Install Push Drain
– Two Simple Installation Steps –
– GU Easy Clean Feature –