Globe Union
Corporate Social
Responsibility Reports
Commitment to Sustainability in all Aspects
Our commitment to Sustainable Development is demonstrated by our undertaking to address sustainable and socially supportive practices at all levels of our organization, and across all our activities.
The Globe Union Sustainability Reports 2022 written in CHINESE is the eighth comprehensive investigation we have undertaken to evaluate our Sustainable Development performance.
It contains information on all aspects of SOCIAL, ENVIORMENT and GOVERNANCE that relate to our business operations, and we are very happy to report that our commitment to sustainable development is not only strong, but is continuing to grow and flourish.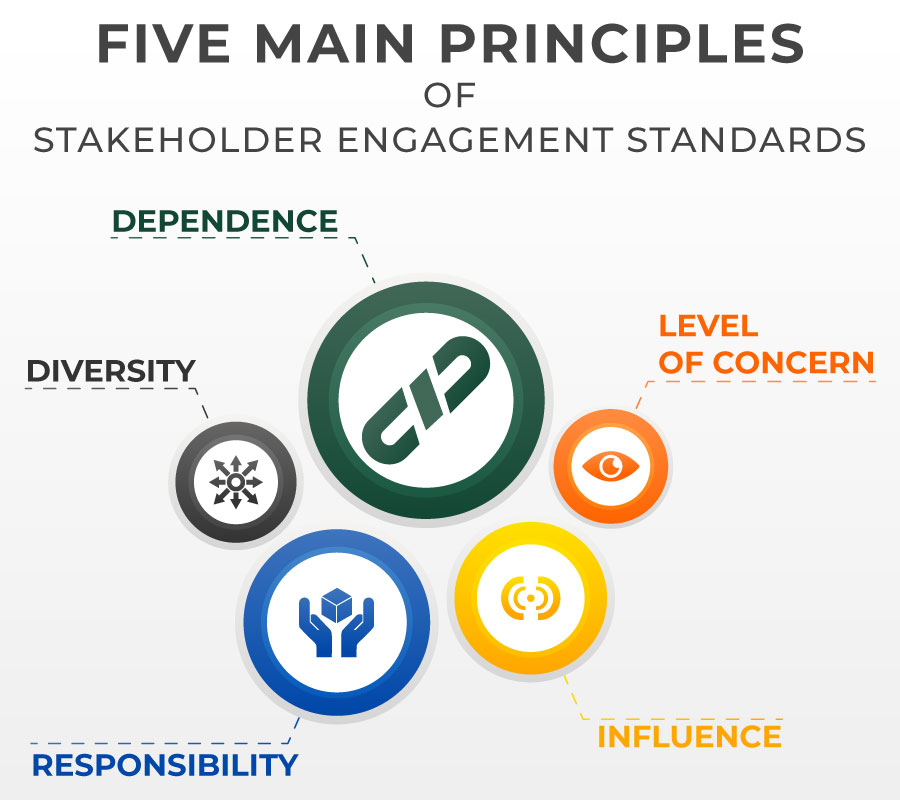 We followed the sustainable development indicators from the GRI Sustainability Reporting Guidelines for self-assessment to identify whether we had fulfilled our responsibilities as "social citizens".
Our report details Globe Union's efforts and results in economic and environmental development as well as labor care, human rights, product liability and other sustainable development indicators.
In preparing the report, we followed the five main principles of AA1000(2008) Stakeholder Engagement Standards, including the characteristics of dependence, responsibility, influence, diversity and level of concern.
Our engagement with our stakeholders identified areas of mutual interest and also concerns and expectations about social responsibility.
Our business managers used these to develop annual plans, policies and procedures designed to build a more harmonious relationship between Globe Union, our stakeholders, and the broader social and ecological environment.
The aim is to develop 'win-win' relationships with stakeholders for mutual benefit. The report focused on stakeholder responses and discussions to ensure that it would be relevant not only to us but to our business partners and colleagues.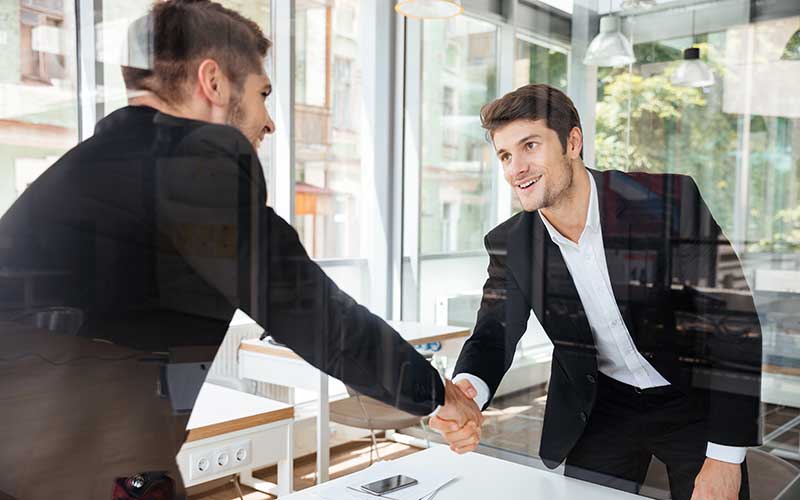 Our Sustainable Development framework describes our corporate position regarding:
Corporate Governance
Fostering a Sustainable Environment
Upholding Public Interests
Improving Information
Disclosure
Trustworthiness and Sustainable Development
We strive to create an exceptional working environment by working to our Sustainable Development framework.
Our intent is that we fulfil our sustainable aims as we win over the trust of customers, employees, suppliers, shareholders and competitors.
In our 2022 ESG report written in CHINESE, we addressed the following topics
Download the Complete Reports:
Meeting our targets for thorough implementation of our business processes is key to our success in achieving sustainable business goals. Total quality assurance measures are an international indicator of achievements in process and management efficiency.
Globe Union passed the ISO9001:2008 quality management system certification audit.
The Company had already achieved laboratory accreditation from the Canadian Standards Association (CSA) International Association Plumbing and Mechanical Officials (IAPMO) in 2004 and established the first CSA Lab for sanitary ceramics in Asia, adding the capability to perform UPC, CSA and HET certification tests in our own research laboratories.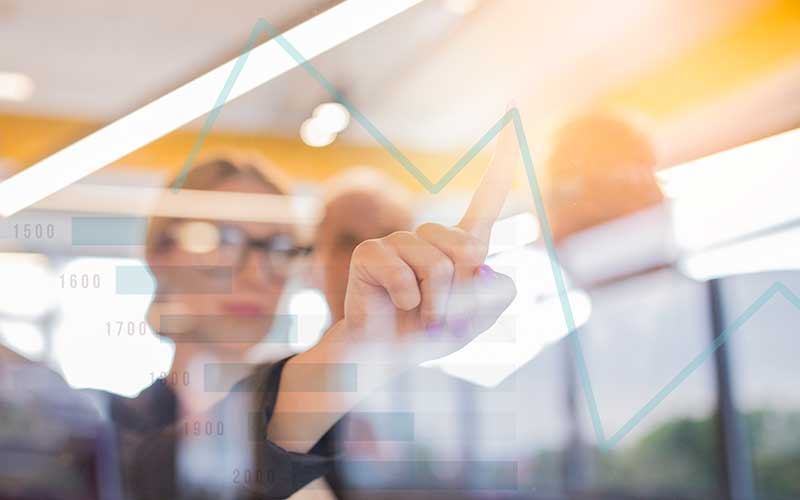 Globe Union presented a consolidated revenue of 20.2 billion New Taiwan Dollars (NTD) in 2022 (see annual report).
The Board of Directors also approved the establishment of Procedures for Ethical Management and Guidelines for Conduct for the professional practice of our employees worldwide. This shows our regard for lawful practice supporting the core value of the "positive force in the world" in the pursuit of our business performance. Our operation is open and transparent, and we operate with integrity. 
Globe Union Group employed more than 5,000 employees worldwide. The Company adopts the principle of hiring local staff (including senior executives) for our local operations worldwide. We place very strong emphasis on the full protection of the rights and benefits of the employees and employee health and workplace safety management, with our goal of 'Zero Risk' health and safety management.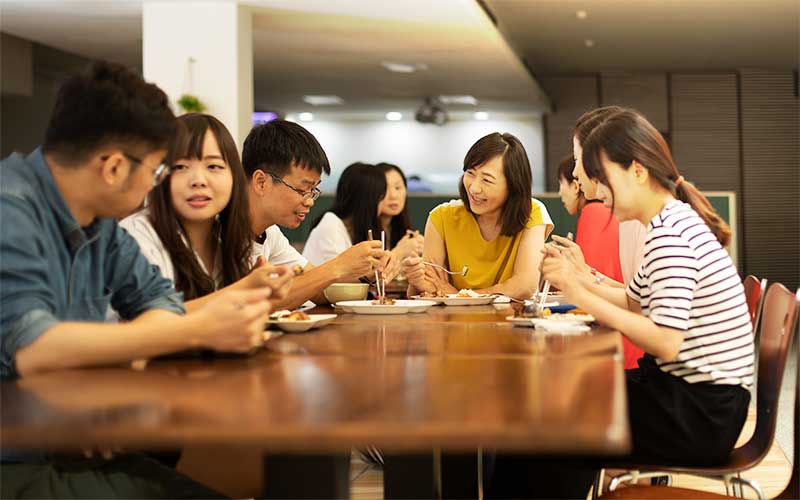 Globe Union:
A Positive Force in the World
Globe Union upholds the spirit of giving back to the community. We actively participate in charity and social care activities and encourage our employees to also make positive contributions to community and society.
Our efforts in the fulfillment of our sustainable development do not end here.
We recognize our responsibility as a corporate citizen must be aligned with our pursuit of profits, and in this way move toward the goal of sustainable management.