Innovating to Deliver the Greatest Value in Environmental Sustainability
Environmental Sustainability
At Globe Union, we innovate by creating products that reduce harm to the environment. End users demand products that are not only environmentally friendly, but are also manufactured in the most sustainable way possible.
Listening to our customers enables us to deliver the greatest value and competitive advantage to customers, while satisfying the expectations of end users.
To meet your requirements, we apply innovative manufacturing processes to create products that respect the environment.
Sustainable Materials
& Manufacturing
As a manufacturer, we naturally focus on our use of materials. 
Globe Union design environmental benefits into our products that start at the manufacturing stage.
These examples, from just two of our many product lines, demonstrate how we work to continuously improve the positive environmental values of our materials and processes.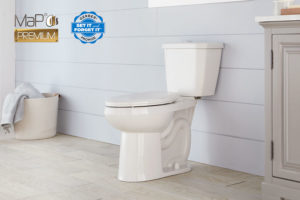 How do Gerber® toilets give the confidence of Set-It-and-Forget-It™ dependability? Gerber defines exceptional performance in three distinct ways
+ MORE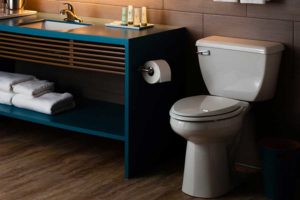 At Gerber, we take important steps to conserve the environment. We have engineered our Ultra
+ MORE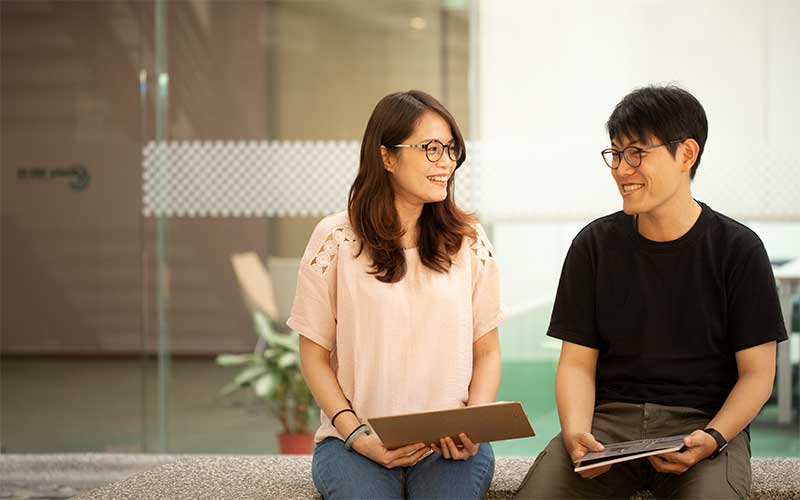 We value feedback from our customers and end users, who are the most important reviewers of our products.
Our aim is to innovate in new ways to help our planet, while maintaining the highest standards of quality and value in our product lines.
Caring for the Environment
We are fully committed to the protection of the environment and this is reflected in our product designs and manufacturing process.
Wastewater from all processes of our plant are properly treated and re-purposed.
We recycle plastics, cartons, and scrap copper
We implement strict policies to actively reduce air pollution from plating, die casting and polishing.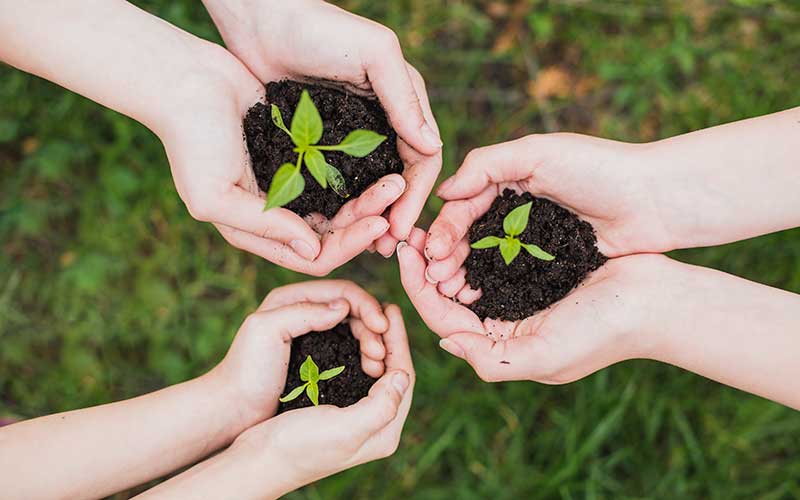 Environmental Sustainability is our Future
At Globe Union, we believe our commitment to sustainable practices is an important part of product innovation and maximizes customer and end user satisfaction.
We recognize that being kind to the environment makes a difference, and we trust that this will continue to add value for our customers into the future.
The future of the environment is also our future, and we want both to be as bright as possible.