Gerber has proudly produced tried & true plumbing products backed by heartfelt service for nearly a century – there's lots to celebrate! Whether you are a customer, a partner, or an industry professional – thank you for an amazing 90 years.
Gerber's Gettin' Better With Age
It has been 90 years since Polish immigrant Maxwell Gerber created our brand on a foundation of forming genuine relationships and a steadfast dedication to service and quality.
Today, that spirit lives on as each Gerber team member delivers on our commitment to providing dependability reflected in both our products and customer care.
Our Branding Evolution
As Gerber evolves, our logo has too! Our previous logos each highlight a piece of Gerber history.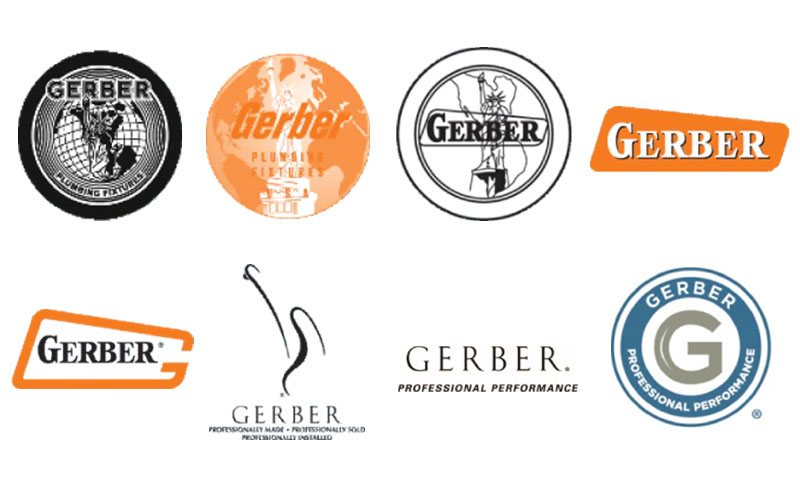 90 Means Nothing without You
A great big 'Thank You' to our valued customers. Though our products and people have changed throughout the years, we promise to remain steadfast in our service to you and in our commitment to quality. We thank you, from the bottom of our hearts, for many amazing years together, and warmly embrace the promise of so many more.
Gerber Does Good
In the spirit of gratitude and graciousness, Gerber is giving back as a prime way to celebrate our milestone anniversary. The following is sampling of our plans.
Building Hope in the City's Good Neighbors & Co. Housing Project – Gerber has adopted the construction of 28 affordable homes in Cleveland, OH, through our partner Good Neighbors & Co., a local housing nonprofit supporting low-income families, seniors and refugees, by providing all plumbing products for the properties.
#GerberGivesBack90 – Gerber is an Instagram sweepstakes aimed to help our followers give back to a charity of their choice. Followers will need to like designated posts and leave a comment with the non-profit charity they would choose and the hashtag #GerberGivesBack90 throughout the year.
Global 6K for Water – Gerber proudly sponsored a team for World Vision's Global 6K for Water and covered the $50 registration for 90 participants. Six kilometers represents the average distance those without direct access to clean water need to travel to attain water.

Ready, Set … Roadshow!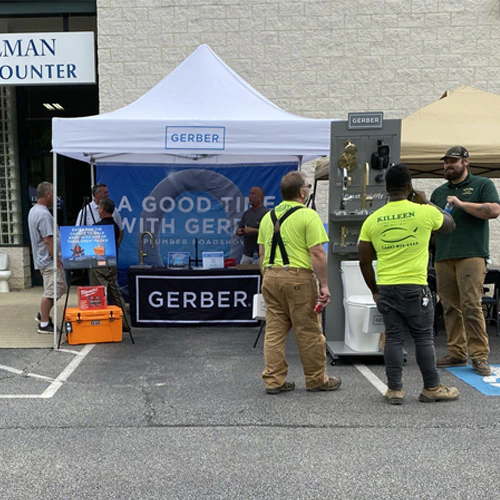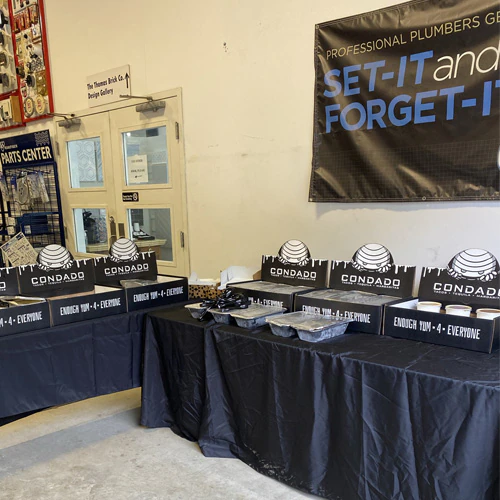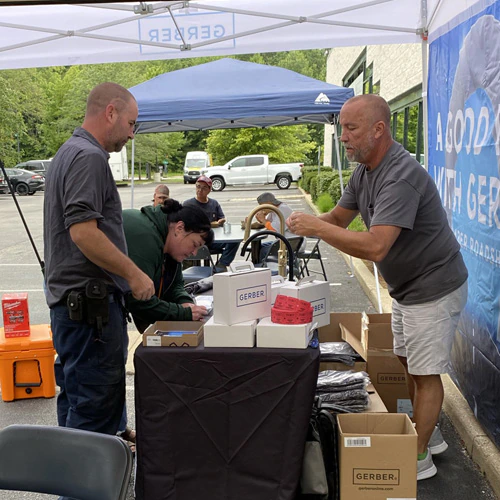 Last year, we traveled across the Midwest in an effort to get to know our customers and plumber base, hosting events and pulling a trailer loaded with Gerber products and giveaways. We shared drinks together, chatted over tacos, and met the amazing folks in and around the plumbing industry. We can't wait to do the same with a celebratory twist this summer!
We're Not That Gerber
No, we don't sell baby food. We provide tried & true toilets & faucets. We're that Gerber. We're your Gerber.
Industry-Changers Product Poll
Naturally, our products have changed in 90 years, but some stood the test of time or paved the road to innovation.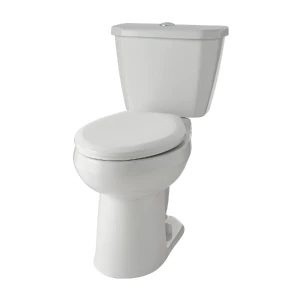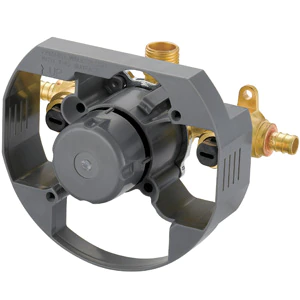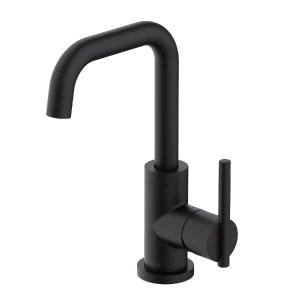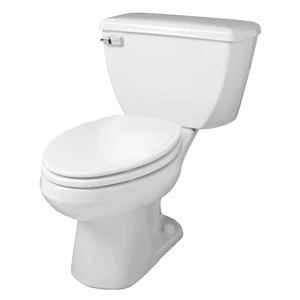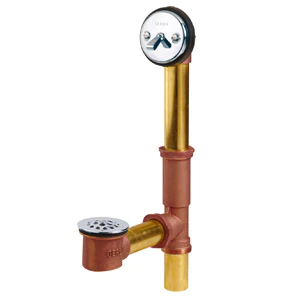 Cheers to the Gerber Team
Our employees make everything possible. We make an effort to say 'thank you' every time someone goes the extra mile and every time someone experiences a win, but we know it can't compare to the hours, days, and years that our employees spend with us. We are grateful and privileged to have your skills, your energy, and your voices working hard with us each day.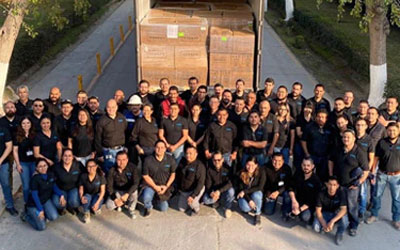 For more information about Gerber 90 Years Celebration, please visit Gerber site.