Get the look
On-trend design, with a smooth finish to this stylish square suite. It's fine design incorporating ultra thin edges complements any bathroom design.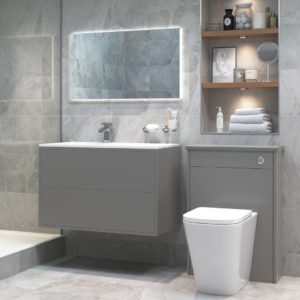 Rimless the height of cleanliness
Rimless WCs are easier to clean as they flush by propelling jets of water around the bowl without needing a rim.
They are highly efficient and can easily be incorporated into any bathroom, can be mixed perfectly with other products in the range.
For more information on Tilia Rimless Collection, or any other beautiful bathrooms to love inspirations, please visit bathrooms to love site.