How do Gerber® toilets give the confidence of Set-It-and-Forget-It™ dependability? Gerber defines exceptional performance in three distinct ways:
CLEAR – MaP® Score
CLEAN – cleanliness of bowl after a single flush
CARRY – drain line carry

Gerber has been dedicated to perfecting these three Cs for 90 years to be able to provide the most CONSISTENT flush available. So whether you're a plumber, wholesaler, builder, designer, homeowner, or whatever walk of life, you can be confident when choosing Gerber.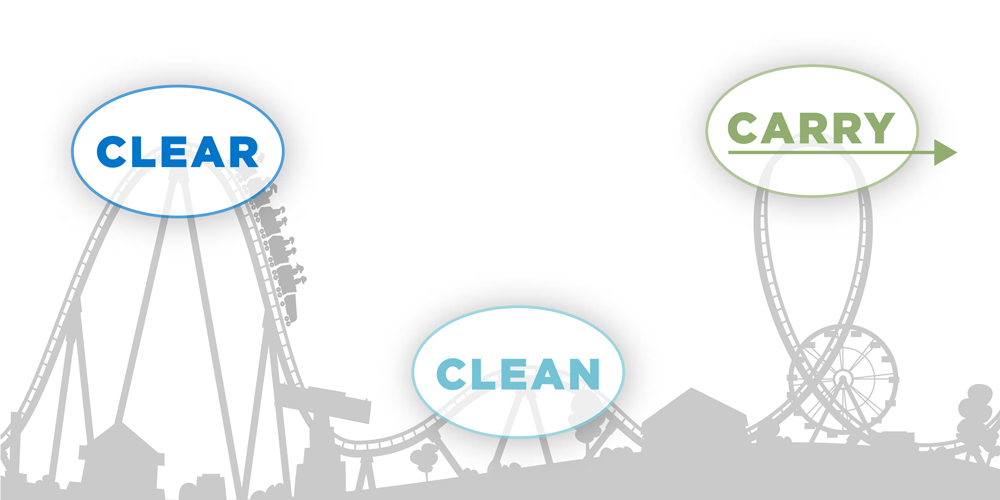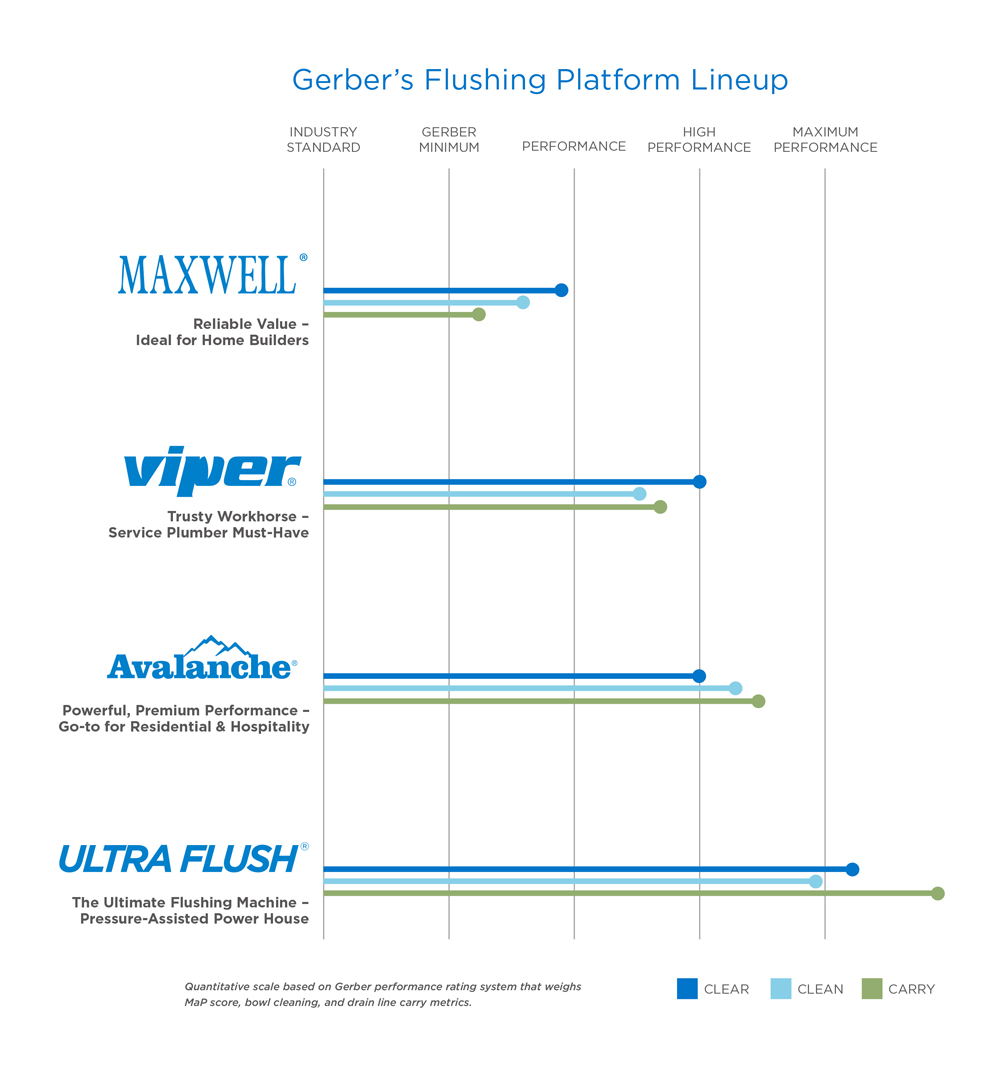 Tool-Free Tank-to-Bowl Assembly Kit on All Toilets
New and updated sealing and minimal breakage. For added security and safety, two rubber channel pads provide a stable tank-to-bowl connection. The multi-point, tank-to-bowl mounting system reduces the risk of cracking the tank when installing. The seal created is ultra reliable as the tank won't leak if the lower nut loosens overtime. It also allows the tank to be removed with water in it if needed for painting or wallpapering behind it.
For more information about beautiful Gerber kitchen/bath products, please visit Gerber site.