Clean, modern lines and distinct edges give the Avian™ collection a contemporary yet ageless character. Its simplistic linear handles require the lightest of touch and integrate seamlessly into today's luxury bathroom.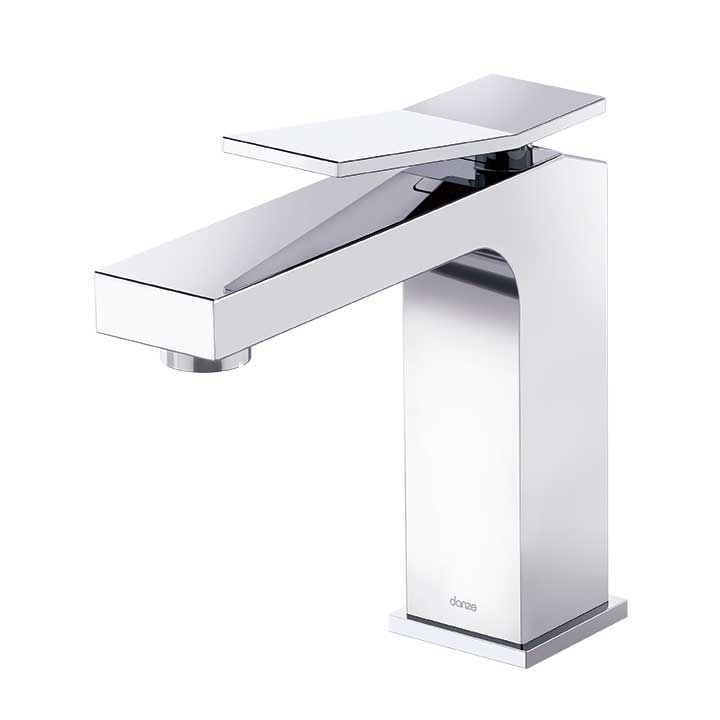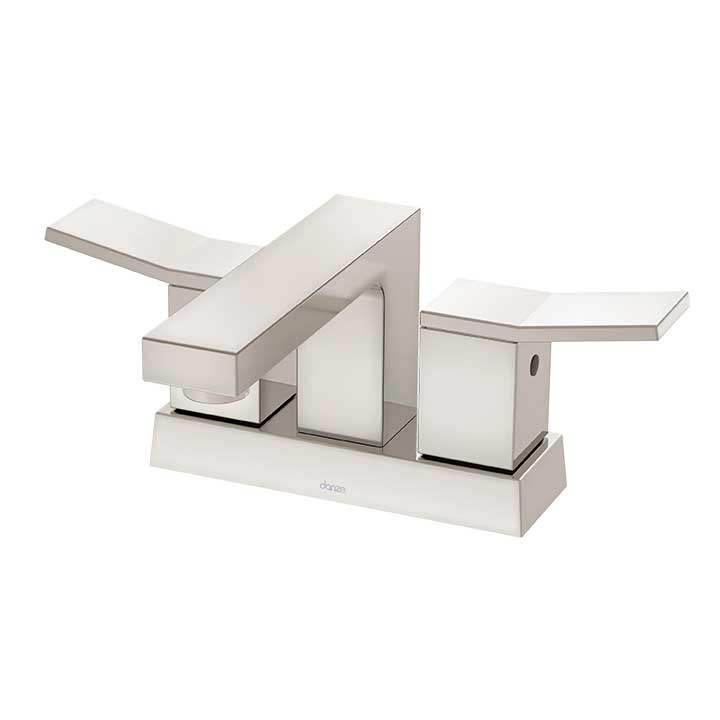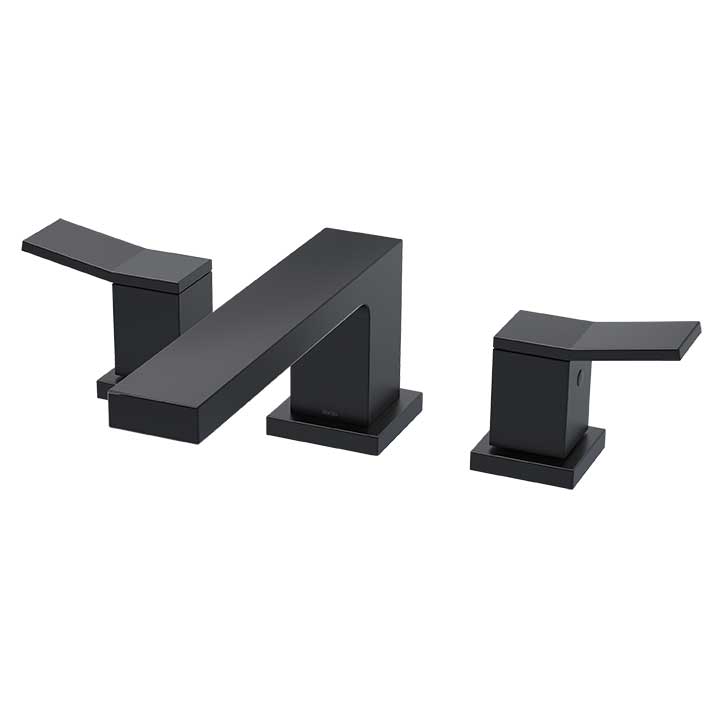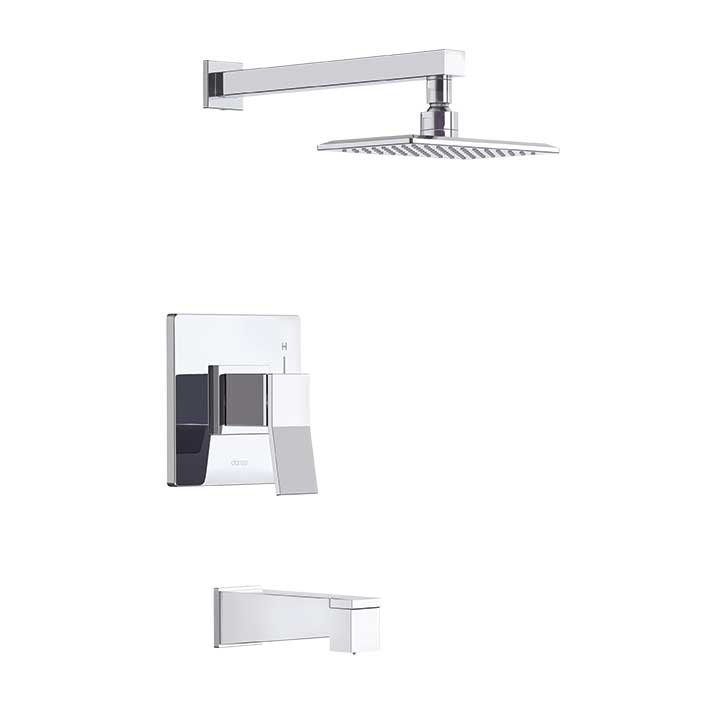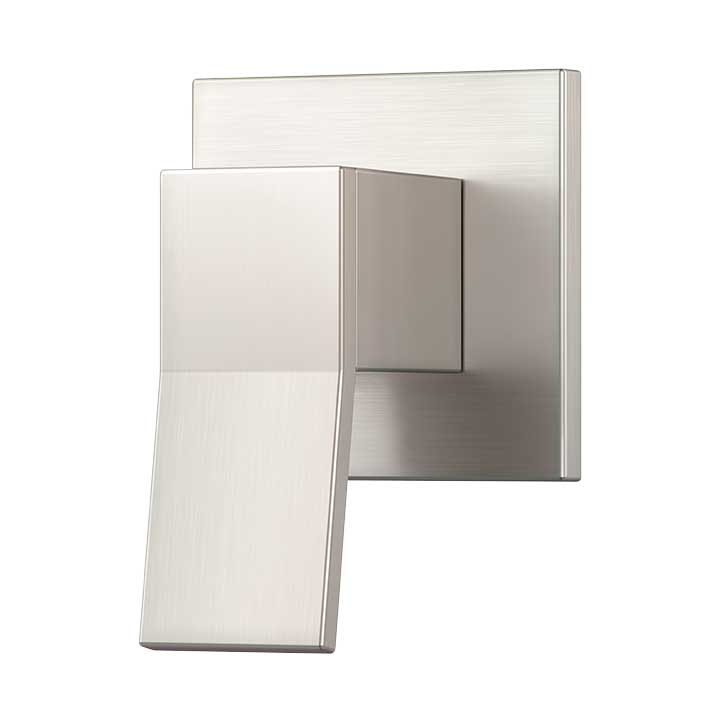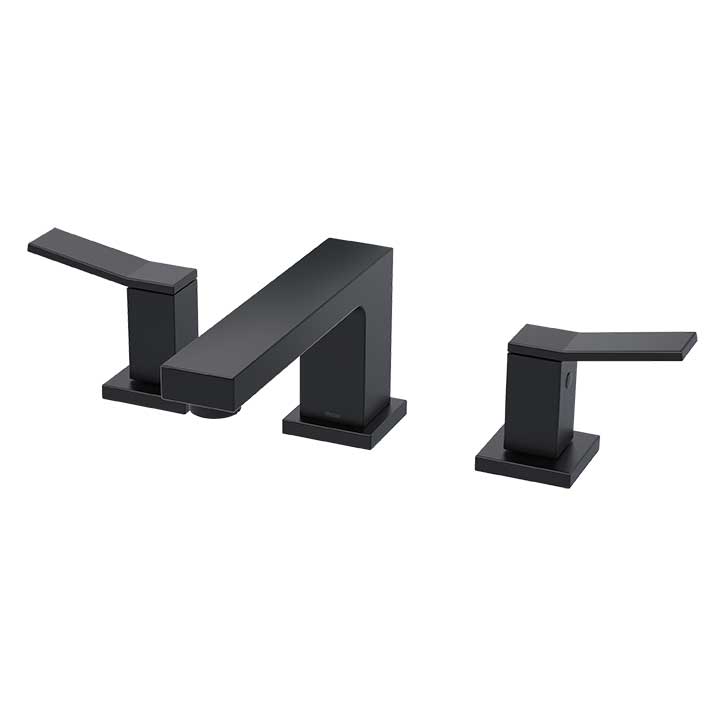 "The collection's clean lines and crisp edges were inspired by the minimalist aesthetic of today's design trends and consumer desires for modern bath collections," says Tony Favilla, Vice President of Sales & Marketing, Gerber Plumbing Fixtures. "And while the style may be minimal, the performance is anything but!"
The Avian™ collection delivers eye-catching impact to any bathroom project and the endurance to perform for many years to come.
All bath faucets feature:
Drip-Free Ceramic Disc Valve
The engineering of the ceramic disc valve creates a tight seal to prevent drips and allows the faucet handle to maneuver smoothly with ease
Laminar Water Stream
The faucet features a laminar aerator to ensure a low splash, clear, and crisp water stream
All-Metal, Durable Construction
The durable all-metal construction of the collection stands up against daily wear and tear
Water Efficient Flow Rate
With an efficient, WaterSense® certified flow rate of 1.2 gpm for lavatory faucets and various flow rates for tub and shower, Draper saves water without sacrificing performance
For more information about beautiful Gerber kitchen/bath products, please visit Gerber site.