WOODRIDGE, Ill., Jun 2, 2023 — Gerber® Plumbing Fixtures, a manufacturer of tried and true, high-quality kitchen and bathroom plumbing products, proudly introduces new and improved Avalanche and Viper Toilets.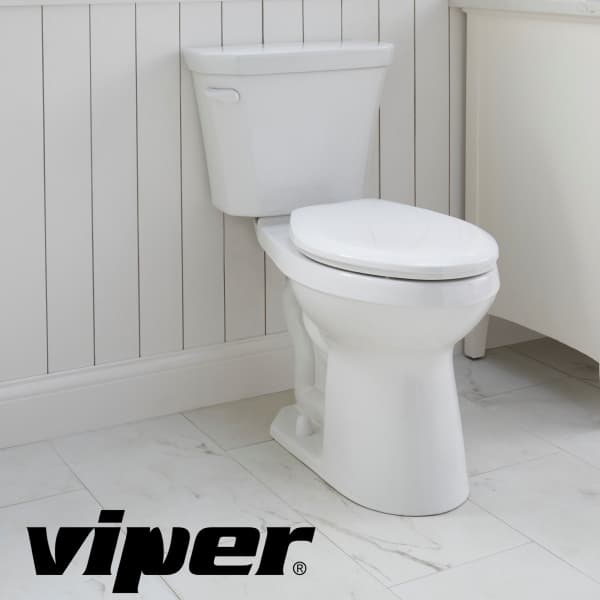 Set it and forget it in style…
Offering striking design details with confidence-instilling performance, Viper is the easy-to-install, plumber-preferred trusty workhorse. Featuring a beautiful profile that fits any bathroom, Viper's outstanding engineering delivers an effective flush every time.
Beveled, flared tank with tight-fit cover and smooth bowl-to-pedestal transition for a more decorative look
3″ rigid flapper that offers a tight seal for reliable, lasting performance
Continues to include time-saving tall bolt caps
1,000 MaP score and 50 feet of drain line carry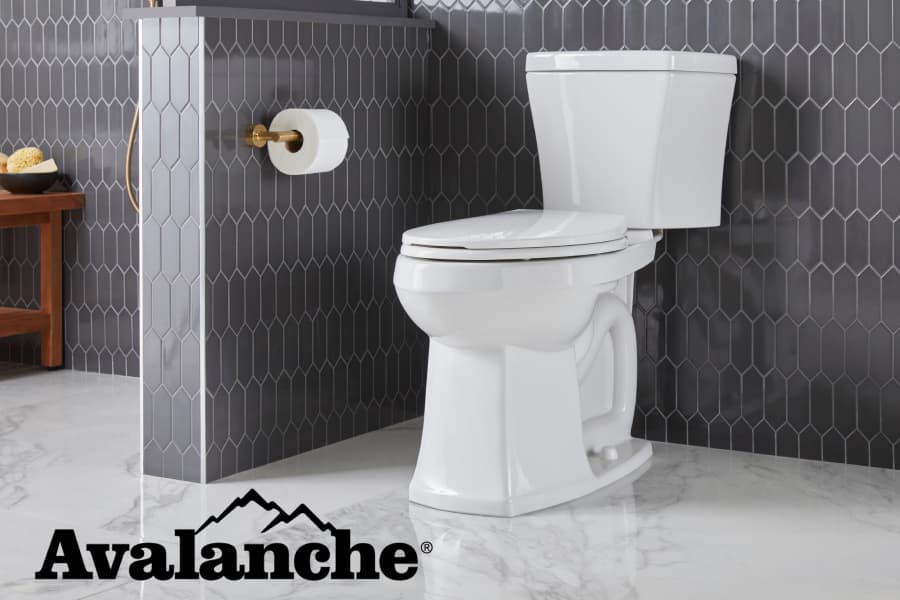 Scale up to the next level…
In a class by itself, the Avalanche offers a high-end design, a great, reliable flush, and top-of-the-line features that allow this toilet to stand out. Backed by the legacy of Gerber ingenuity, the Avalanche is the pinnacle of premium performance.
Sculpted tank with flush-fit cover and squared pedestal bowl with edge details
Gerber's QuietClean® dual rim jets offer a softer-sounding flush that circulates water faster and longer for a just-scrubbed clean with every use
New KeepClean™ permanent glaze creates a super slick finish that prevents residue from sticking and stains from forming, keeping the bowl cleaner longer
Largest footprint in Gerber's lineup, making it a great replacement option
1,000 MaP score and 60 feet of drain line carry
For more information about beautiful Gerber kitchen/bath products, please visit Gerber site.