The Avalanche Elite™ is easy to install, easy to admire, and offers an extraordinary value that's hard to forget. The two-piece design features a low maintenance simple concealed trapway and a sleek, upscale look that fits any décor.
INNER WORKINGS. OUTER STYLE.
Built to be as beautiful on the inside as it is on the outside, the new Avalanche Elite comes with our most powerful flush, a two-piece concealed trapway, showroom quality design, a large footprint, and even a few "wows."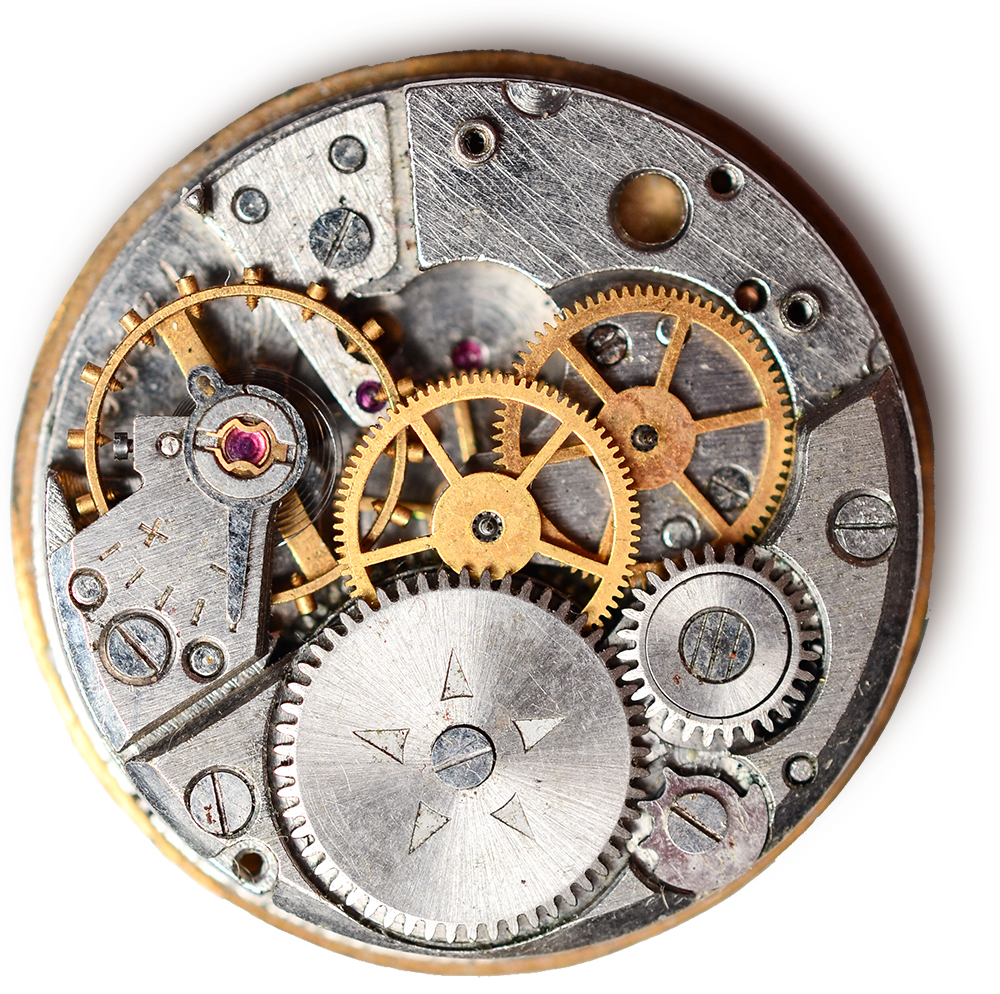 Take our most powerful flush ever, package it with a contemporary design featuring a two-piece concealed trapway.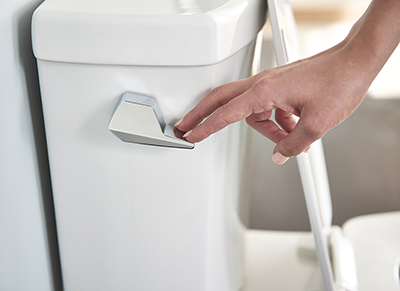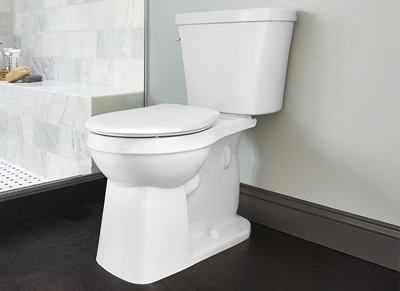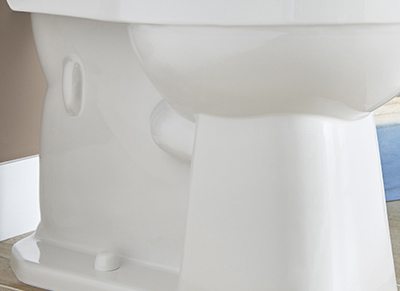 Experience Elite in Action.
For more information about the Avalanche Elite™, or any other beautiful Gerber kitchen/bath products, please visit by Gerber site.