PJH's Bathrooms to Love brand has launched an extensive new collection of mirrors offering a range of stylish and functional features designed to appeal to a wide audience.
The collection includes over 50 models including LED, Brushed Brass, Matt Black, Battery-operated and Mirrored Cabinet designs, all embracing the latest technology and designer-inspired finishes. What's more, with new premium packaging, which has been vigorously tested to ensure its strength and protection abilities, any potential damage will be greatly minimised.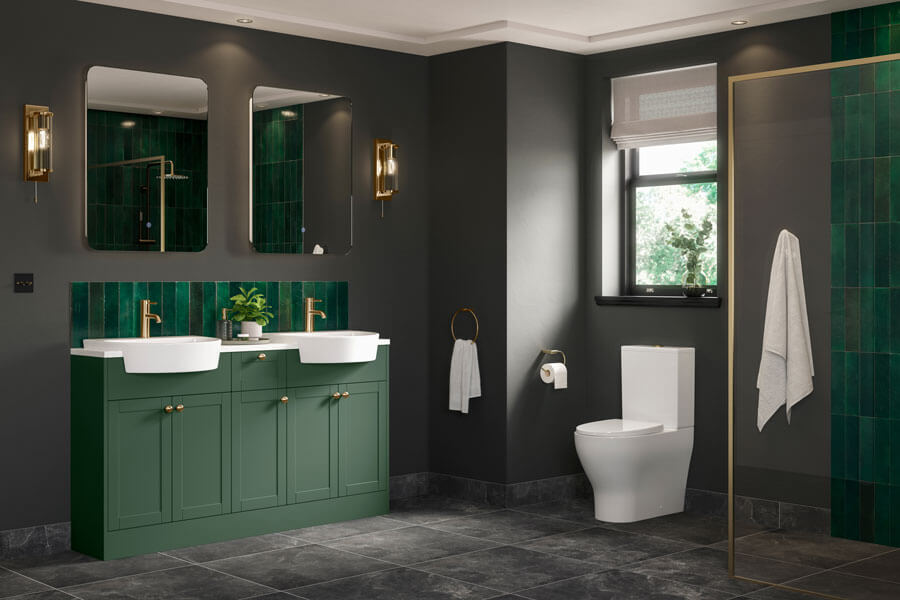 Offering the perfect finishing touch to any new bathroom project, the new Bathrooms to Love Mirror collection is a must for showroom displays.
Rated IP44 for bathroom environments, the collection includes many multi-functional LED mirrors, both front-lit and back-lit for atmospheric or task lighting. Depending on the model, there are an abundance of desirable functions on offer including touch sensors, infrared sensors for touch-free light activation, demister pads, colour changing lighting, and integrated charging sockets.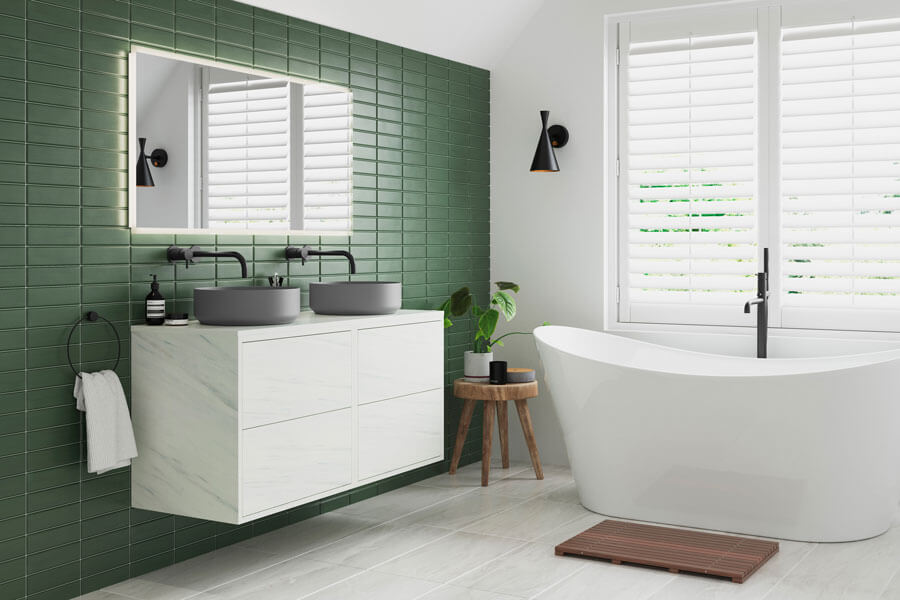 Design-led, non-LED models also feature in the range, including on-trend styles in a range of shapes (rectangular, round, oblong) offering additional properties such as being rotatable (landscape or portrait) or having a detachable shelf. This wider variety of finishes, such as popular matt black and brushed brass, allows for design coordination with other key bathroom products such as brassware and accessories.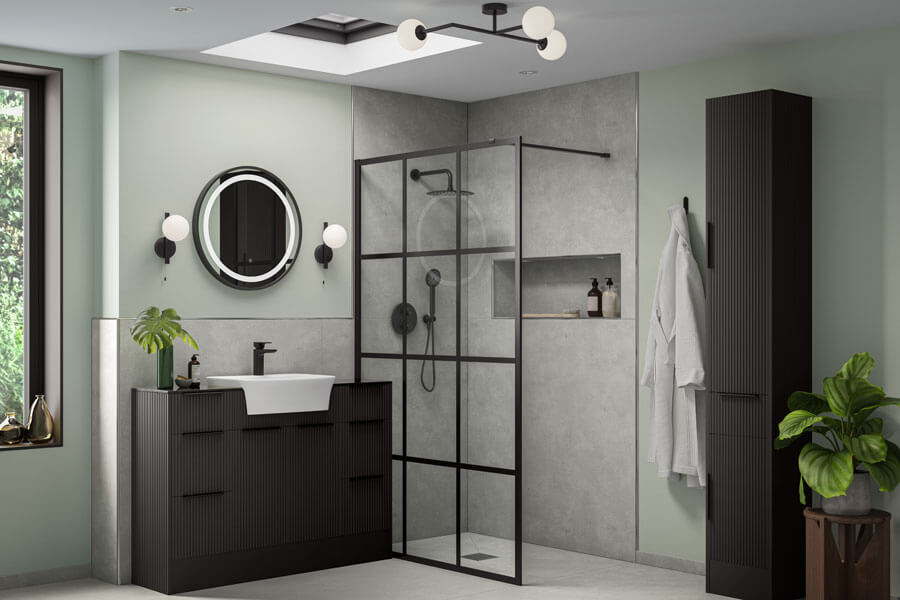 The LED mirrored cabinet category includes some high spec designs too, all with luxurious soft-close hinges and infrared technology for touch-less light operation. Measuring in at either 500 or 600mm wide, all models feature double-sided mirrors and adjustable glass shelves.
For more information on any other beautiful bathrooms to love inspirations, please visit bathrooms to love site.